Parish Council
Moor Monkton Parish Council currently consists of up to five local people elected or co-opted to represent parishioners at the first level of local government. Our aims are to provide and maintain community facilities, represent our parishioners' rights and views to other authorities and to help guide the development of the village to the benefit of the residents whilst preserving its historic character.
From this page you can access Minutes, Agendas, statutory documents and a contact form.
Copies of the results of the A59 traffic questionnaire can be found on the Policy Documents tab.
Agendas for the meetings
All agendas open in a new window on your browser
---
Grant Application Forms
The Councillors have agreed a policy for dealing with requests for grants. If you wish to apply for a grant, please complete and send the form (listed below) using the guidance provided.
Applicants must complete a Grant Application Form and submit it to the Clerk of the Parish Council on or before 1st January prior to the financial year that funding is required. Financial years run from 1st April in each calendar year.
You can download a copy from the link below (the form will open in a new window on your browser)
Download grant form
Policy Documents and other documents
All documents open in a new window on your browser
Minutes of Parish Council meetings
All minutes open in a new window on your browser
---
The current Parish Councillors are: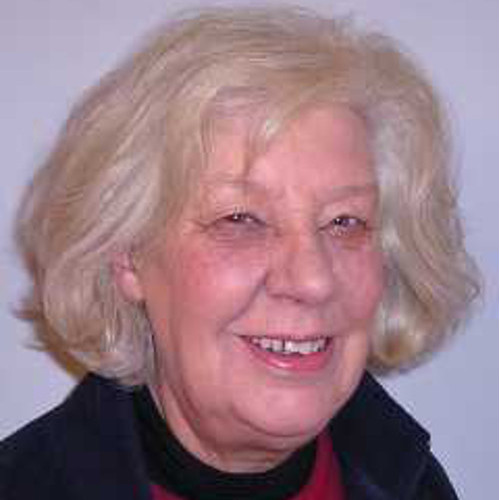 Anne Johnson
Chairman
a.johnson@moormonktonpc.com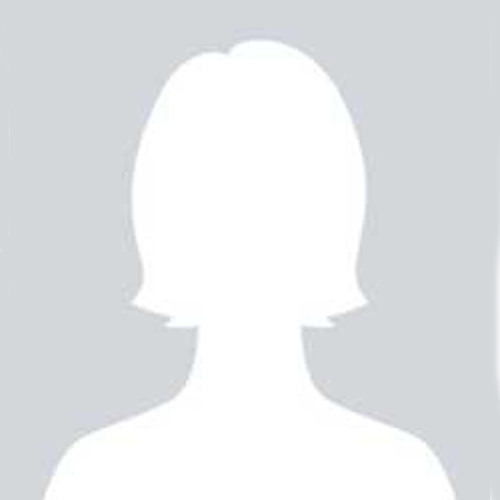 Peter Gibbs
Vice-chairman
p.gibbs@moormonktonpc.com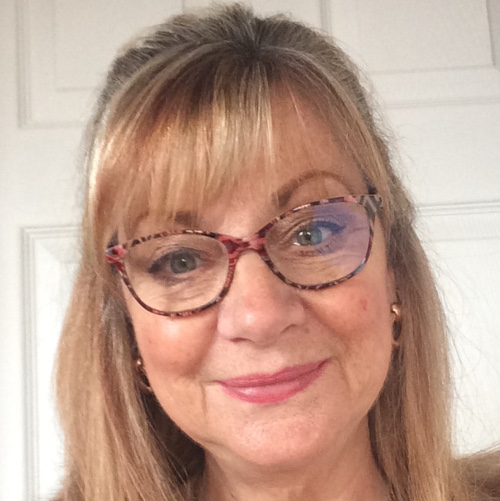 Lynne Tomlinson
l.tomlinson@moormonktonpc.com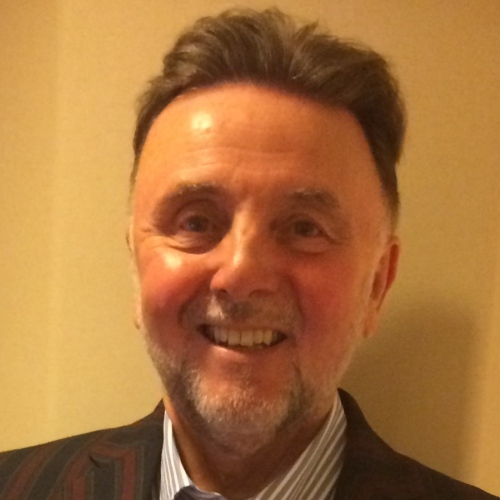 Robert Tomlinson
r.tomlinson@moormonktonpc.com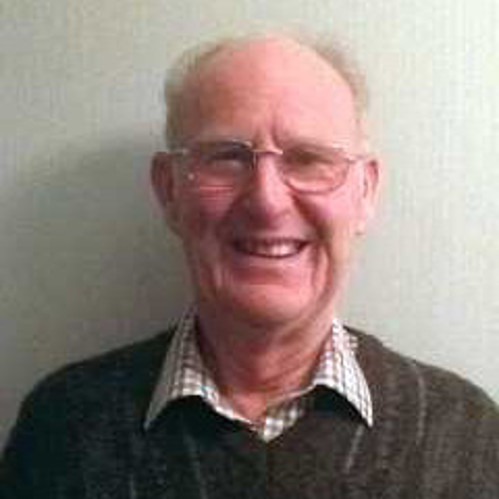 Warren Philliskirk
w.philliskirk@moormonktonpc.com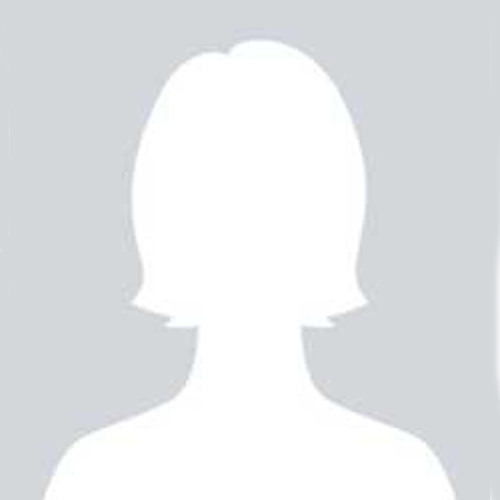 Linda Goddard
Parish Clerk
clerk@moormonktonpc.com
Parish Council Reports
All reports open in a new window on your browser