Grant Application Forms
The Councillors have agreed a policy for dealing with requests for grants. If you wish to apply for a grant, please complete and send the form (listed below) using the guidance provided.
Applicants must complete a Grant Application Form and submit it to the Clerk of the Parish Council on or before 1st January prior to the financial year that funding is required. Financial years run from 1st April in each calendar year.
You can download a copy from the link below (the form will open in a new window on your browser)
Download grant form
The current Parish Councillors are: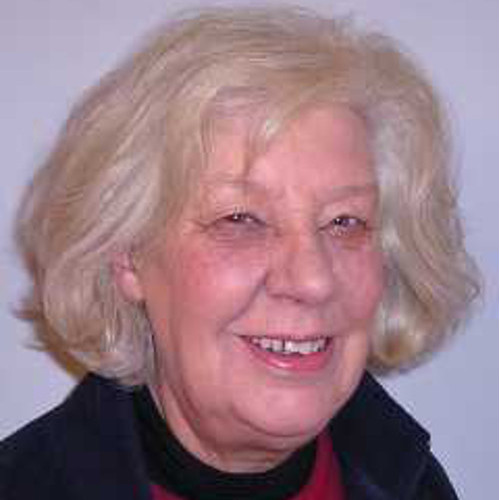 Ann Johnson
Chairman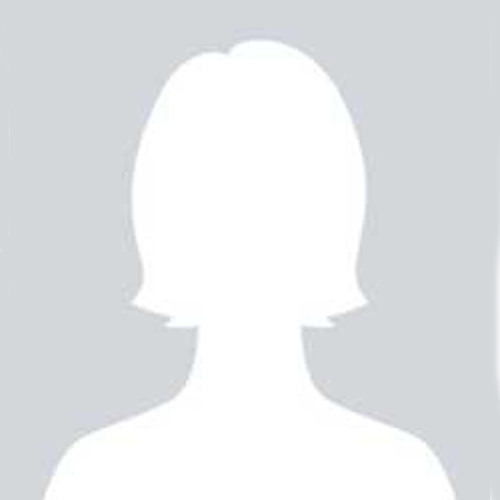 Current vacancy
Vice-chairman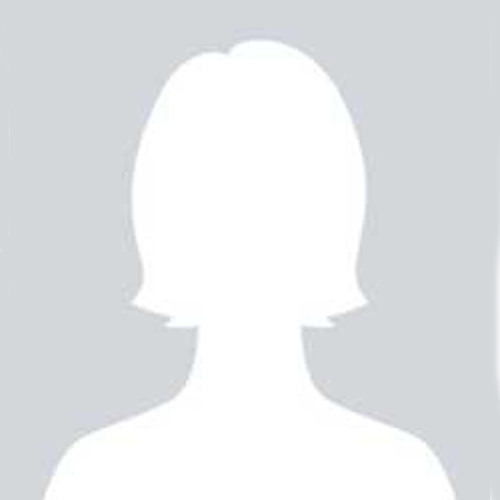 Current vacancy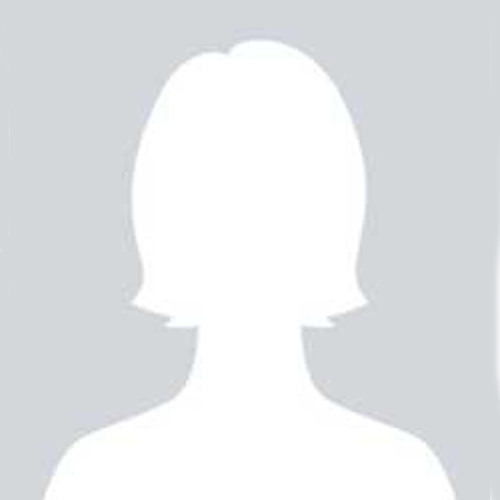 Current vacancy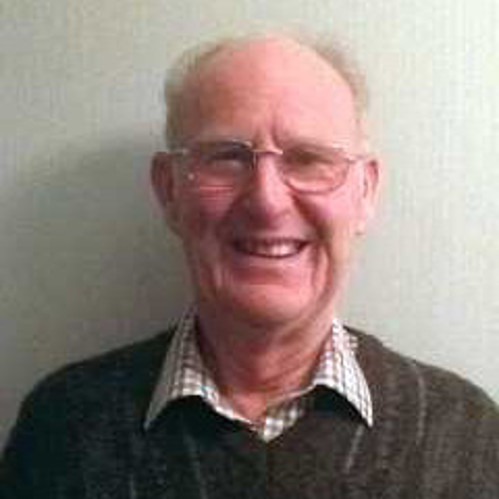 Warren Philiskirk